LOCAL PHOTO CONTEST RESULTS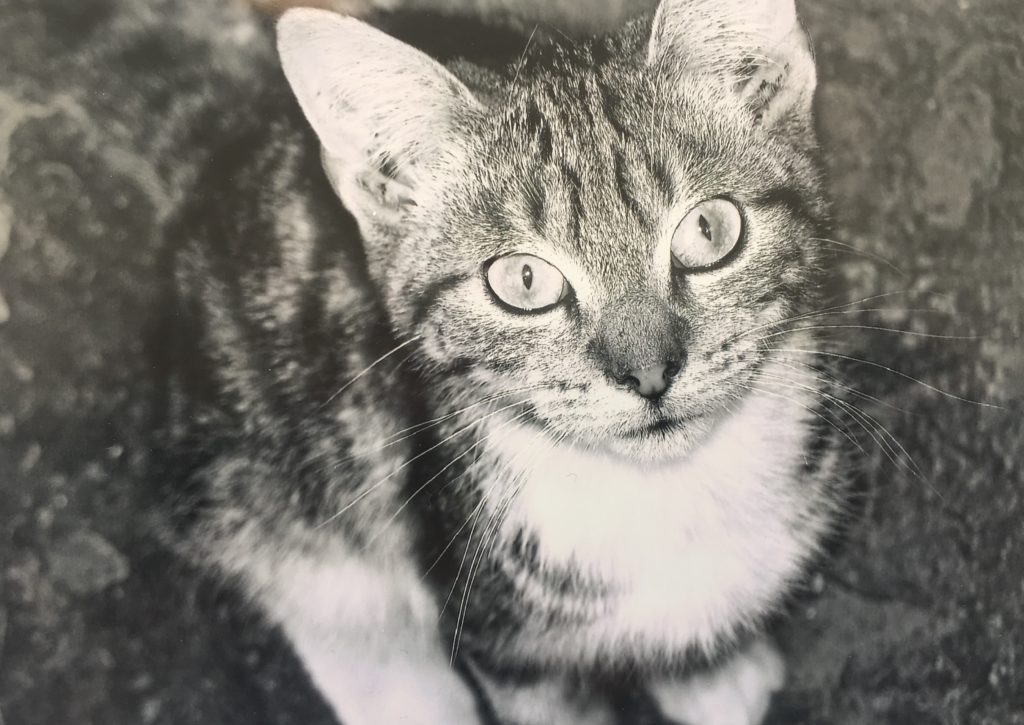 Congratulations to Emalee Rogers from East Side 8th grade for her high achievement in being selected as the 2017 Cannon County 4-H Premier Photographer. After selecting the top three pictures from all seven categories, Emalee's picture was the top picture from 234 photos entered for the 2017 Cannon County 4-H Photography Contest.
We are proud of Emalee Rogers and all other participants. Cannon County 4-H has very talented youth!
To look at the other winning pictures, check out our Facebook Page at: Facebook Photo Contest Post
Cannon Poster
Contest Winner!
Amber Yancy from Woodbury Grammar School advanced to the Central Region 4-H Poster Contest!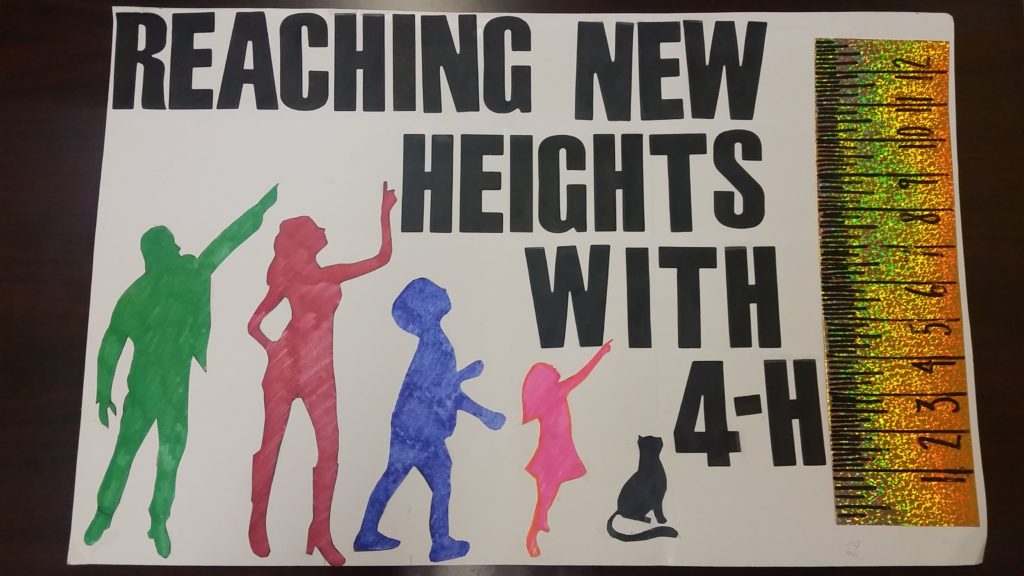 Click on the link below to see the Regional and State results!
Regional Poster Contest and State Poster Contest Winners
County Clover Bowl Team Winners!
Cannon County 4-H County Clover Bowl Team Winners advance to Central Region Clover Bowl in May at Tennessee Tech University!
Auburn 4th grade
Short Mountain 5th grade Woodland 6th grade
Auburn 7th & 8th grade
Congratulations to these winning teams!